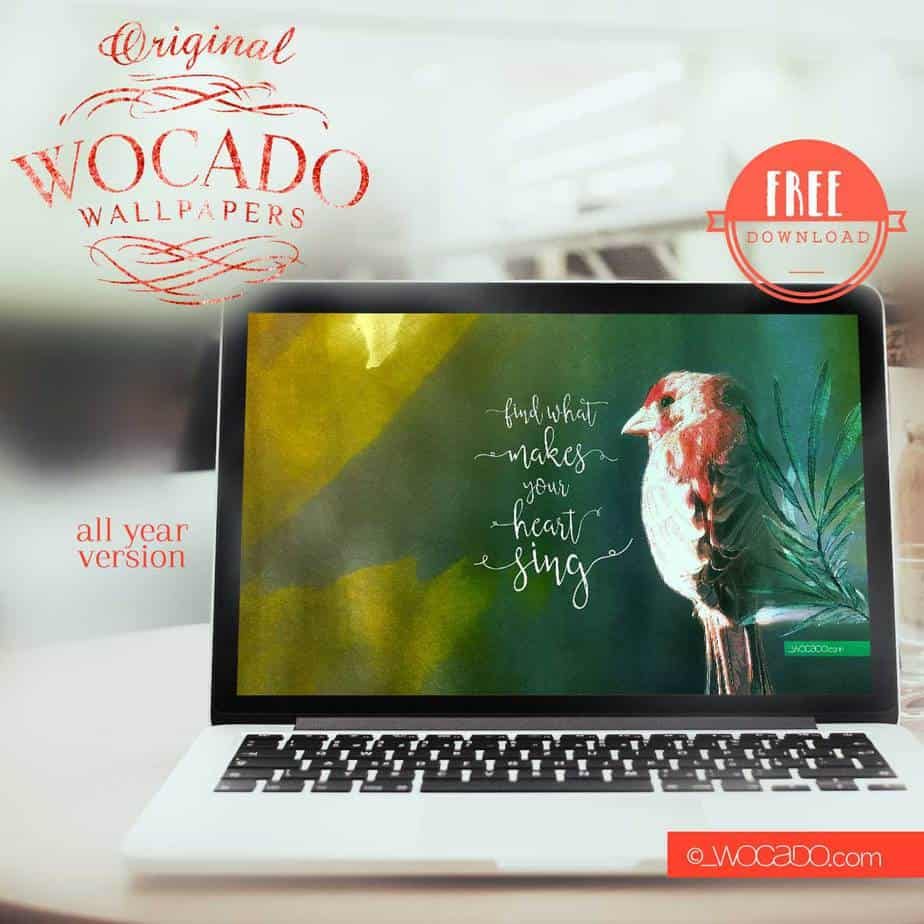 May 2017 Calendar Wallpaper
Find What Makes Your Heart Sing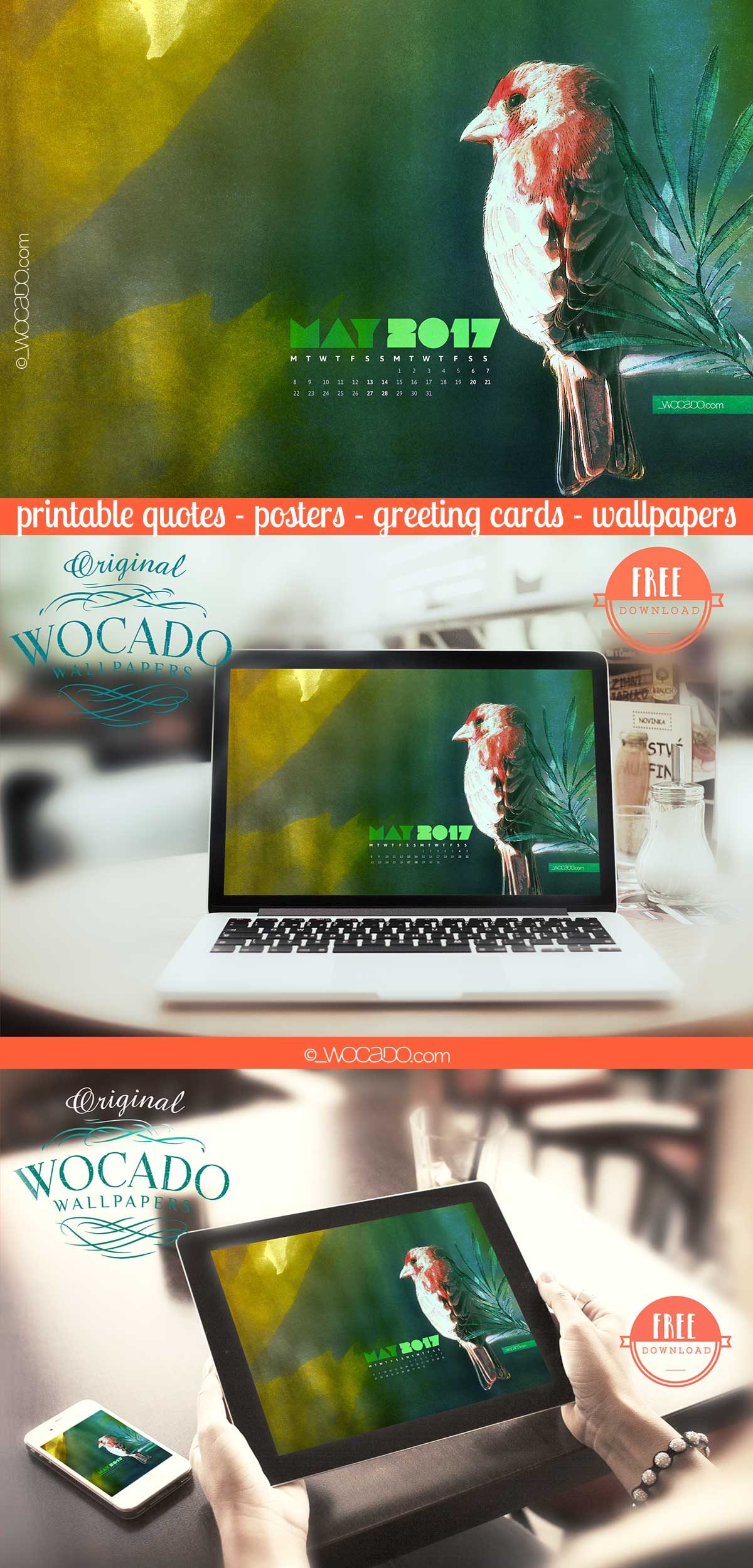 Free Download by WOCADO
Available in various resolutions.
Get This Beautiful 2017 May Calendar WallPaper for your Device.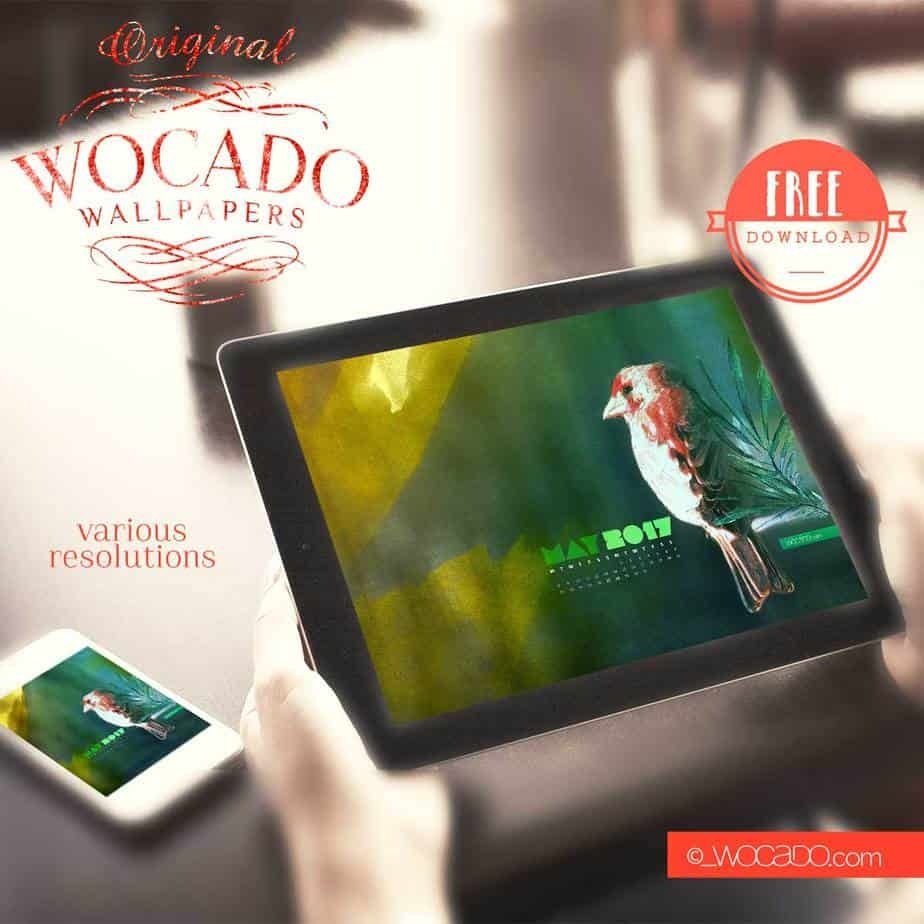 There is also another All-Year Wallpaper without Calendar
with beautiful 'Find What Makes Your Heart Sing' lettering.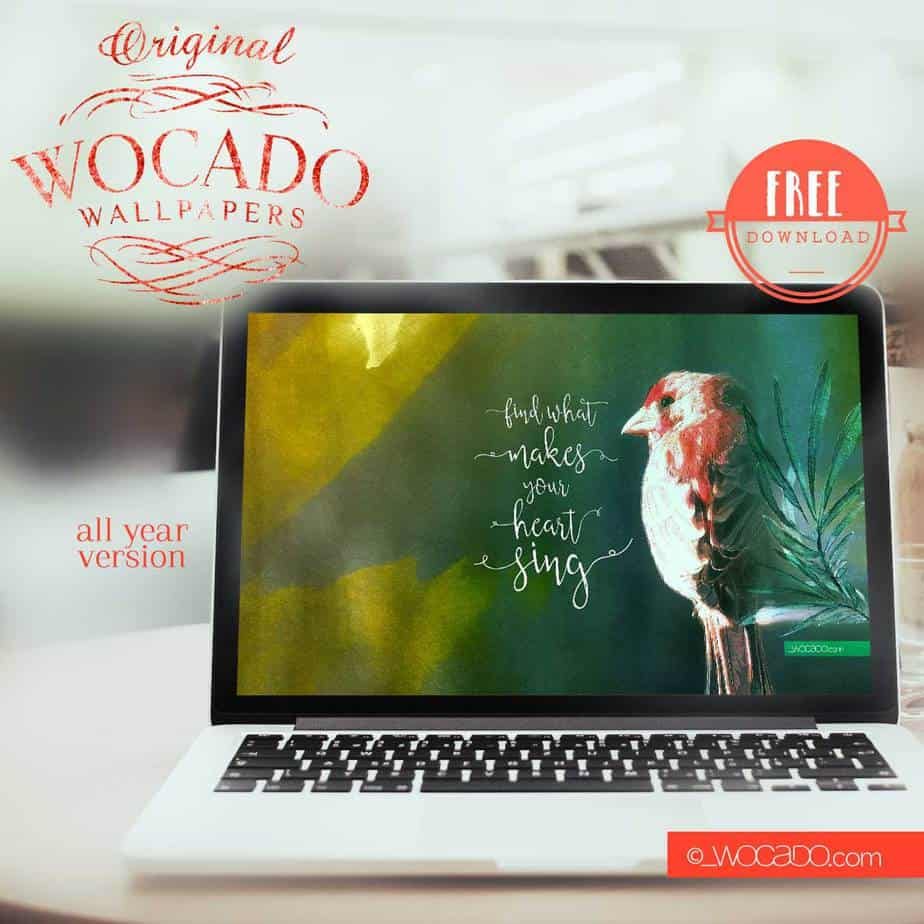 Download the Non-Calendar Version Here:

"Find What Makes Your Heart Sing" is not a suggestion but a reminder of the best moments in life! Can you remember the last time you felt your heart singing? It was without doubt when you were experiencing the realization of your most cherished wish! Yes! Our heart is always true and sings only when we fill our lives with meaning and joy!  When our hearts sing, happiness is a step away! Never forget what makes you truly happy and listen carefully to the song of your heart!
Your deepest passion and a meaningful life hide in your heart's music!
May your most precious wishes come true this May!
To download the Calendar version click on the link below
To download the All Year version click on on the link below
ENJOY!! and let me know what you think..
---