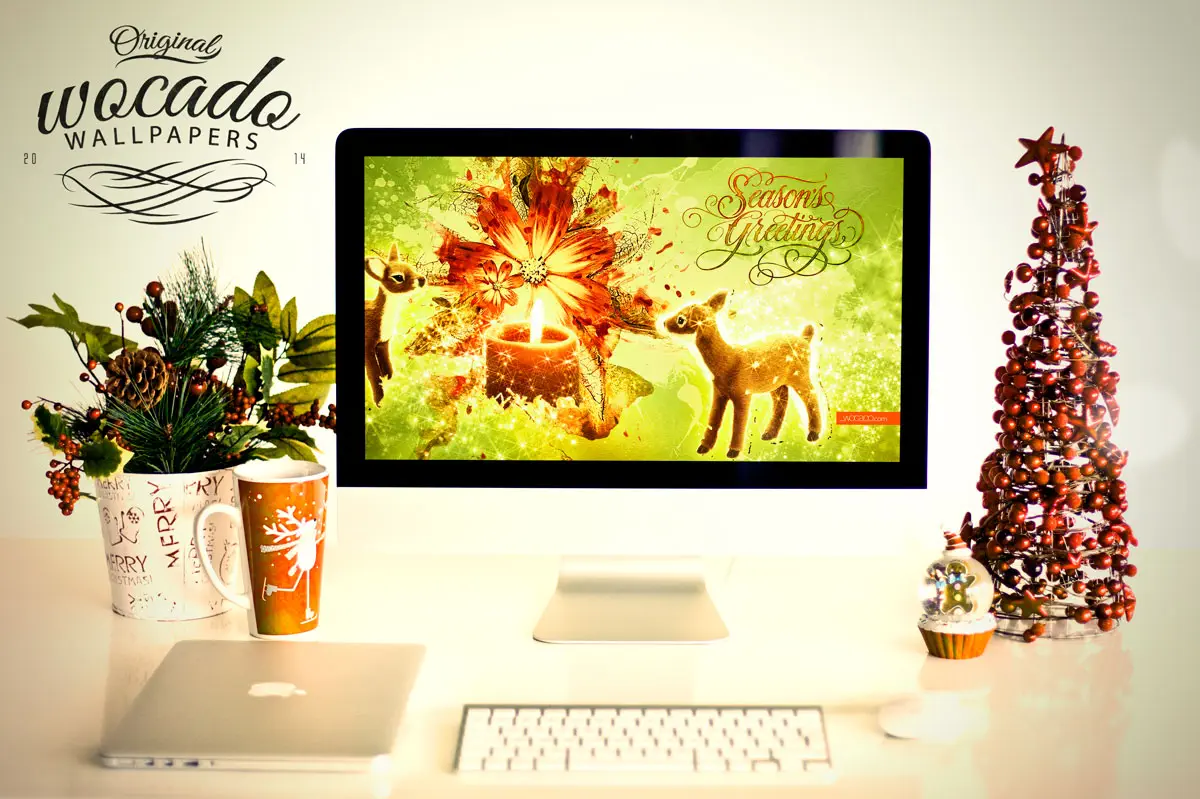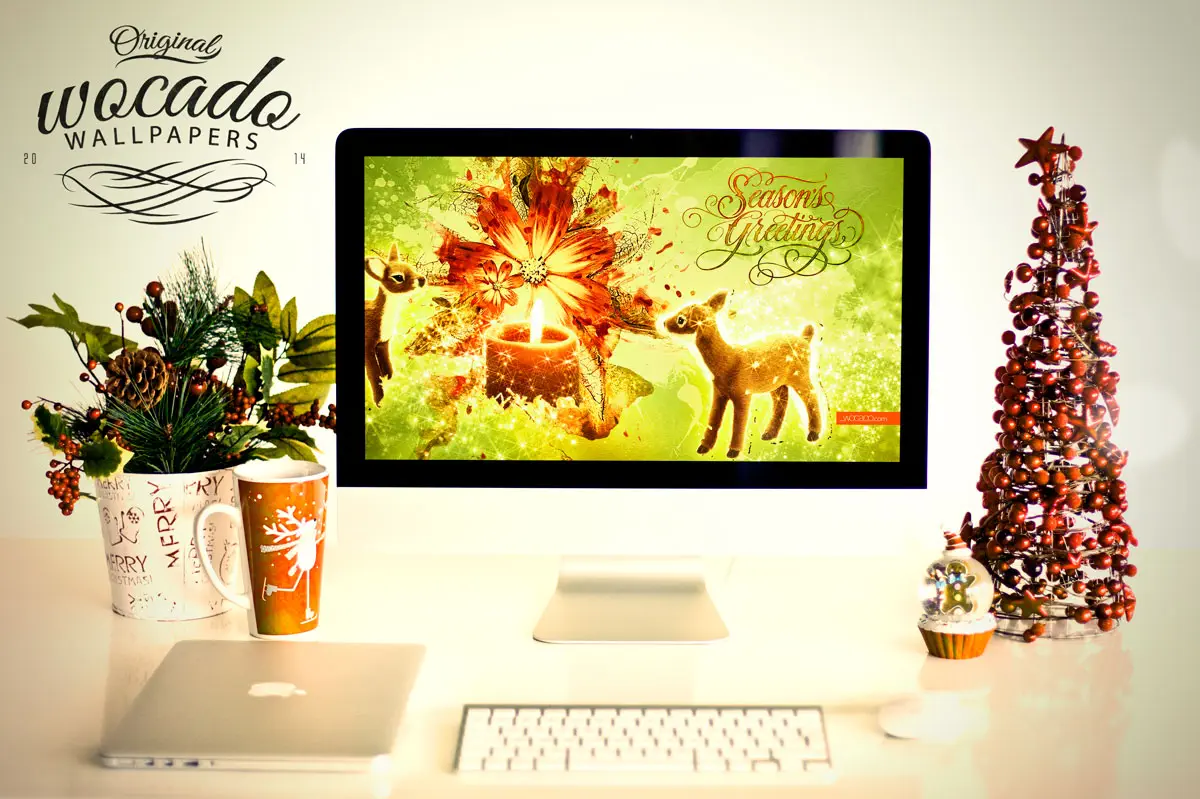 Season's Greetings Wallpaper
I wish you a fabulous Festive Season with your loved ones!
If you liked our Merry December Calendar Wallpaper, here is the 'no-calendar' version Wallpaper with Season's Greetings
Available in various resolutions.
You can click on the link below to preview and choose your preferred resolution.
ENJOY!! and let me know what you think..