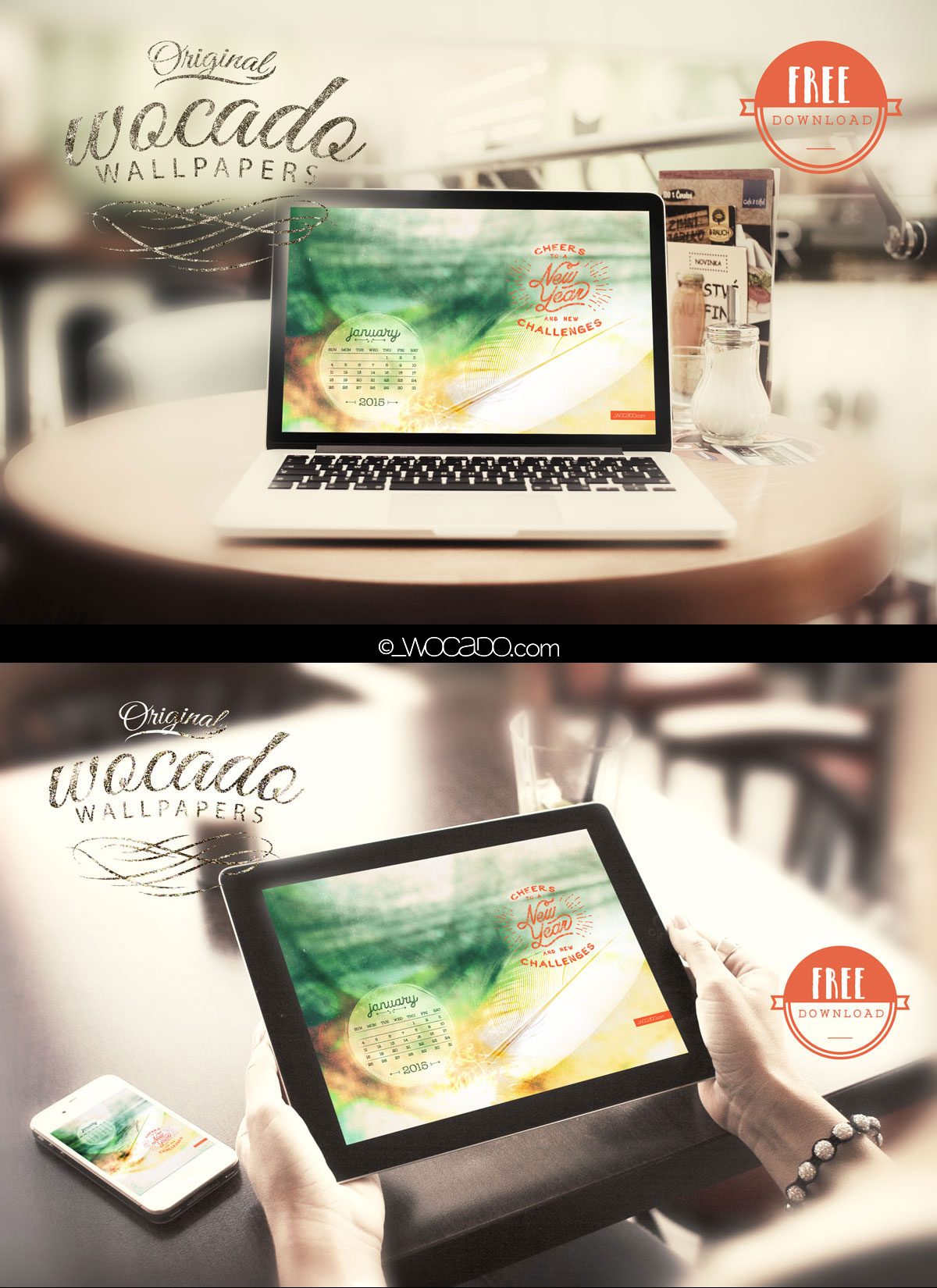 January Wallpaper Calendar
Cheers to a New Year and New Challenges!
May you All have a Year as peaceful, as happy, challenging, joyful and as full of love as your soul desires and is ready to accept.
May you celebrate life with all your heart, every single day!
I know it is late, and maybe the New Year wishes is 'old news' after all, but I believe we should share "New Year Wishes" daily and celebrate each day with the same hopefulness, love and energy as we do for the beginning of a New Year.
So, here is the new Wallpaper Calendar for the month of January 2015.
Available in various resolutions.
You can click on the link below to preview and choose your preferred resolution.
ENJOY!! and let me know what you think..