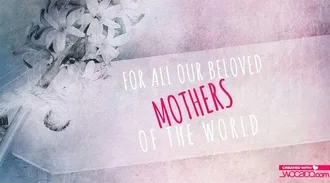 8 Soulful (less known) Mother's Day Quotes
As Mother's Day Quotes are all over the internet, all so beautiful, heartfelt and loving, I wanted to share with you, a cute video with some less known and less widespread sayings. Enjoy, Share them and maybe send them to the unique, phenomenal woman, the mother in your life!
Mother:
The Ribbons of Your Love
are woven around by heart

All that I am or ever hope to be,
I owe to my Angel Mother
~ Abraham Lincoln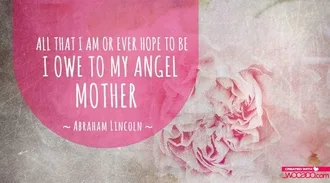 The Heart of a Mother
is a deep abyss, at the bottom of which
you will always find Forgiveness
~ Honore de Balzac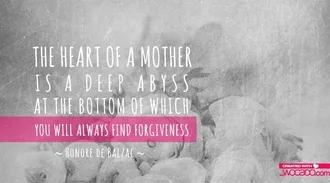 A Mother's Heart
is a patchwork of Love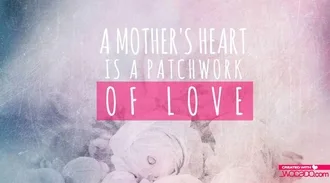 My mom smiled at me.
Her smile kind of hugged me.
~ R. J. Palacio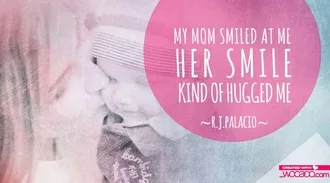 Mom,
when thoughts of you are in our hearts,
we are never far from home.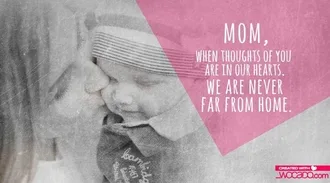 Mother is the name for God
in the lips and hearts
of little children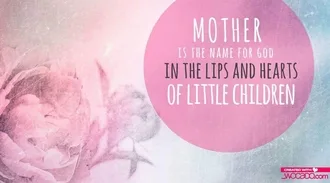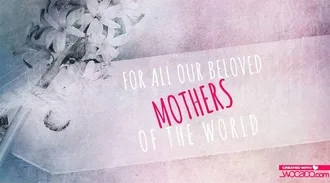 For All The Wonderful Mothers of Our World !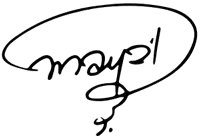 Are you looking for a Last Minute Unique Mother's Day Gift?
Check out our store :
Mother's Day Printable Posters and Cards
Would You Like to Support WOCADO?
I love creating images that tell something, that lift us up or that caress our souls. If you would like to support WOCADO so that I can create and share more stories and thoughts with you, please consider purchasing one or more printables  or items of art and wisdom from our stores!
And Always Remember to Show Your Love to Your Loved ones!
Thank YOU for being here 🙂