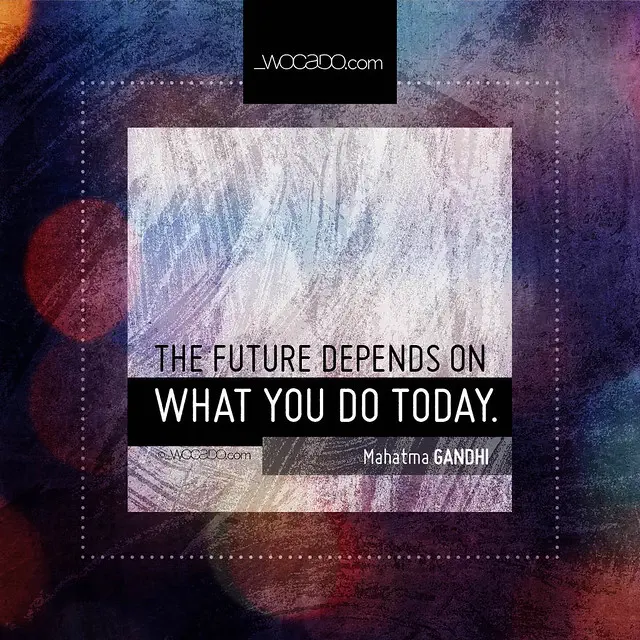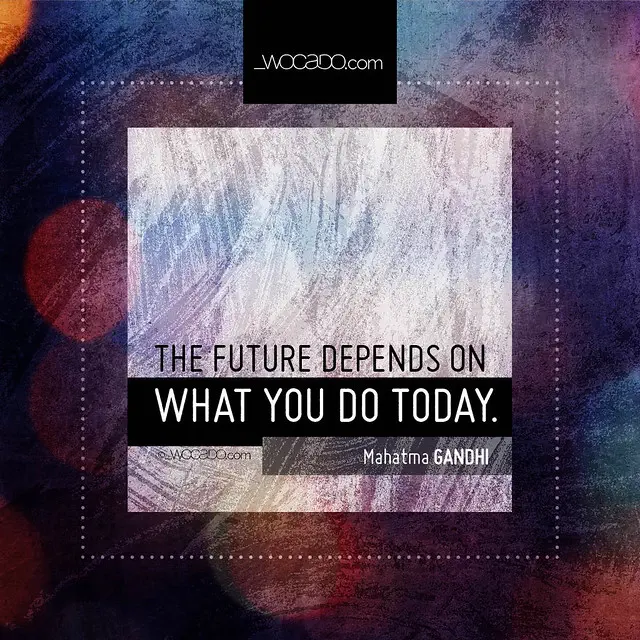 The future depends on what you do today.
~Mahatma Gandhi
---
A few words about the author of this quote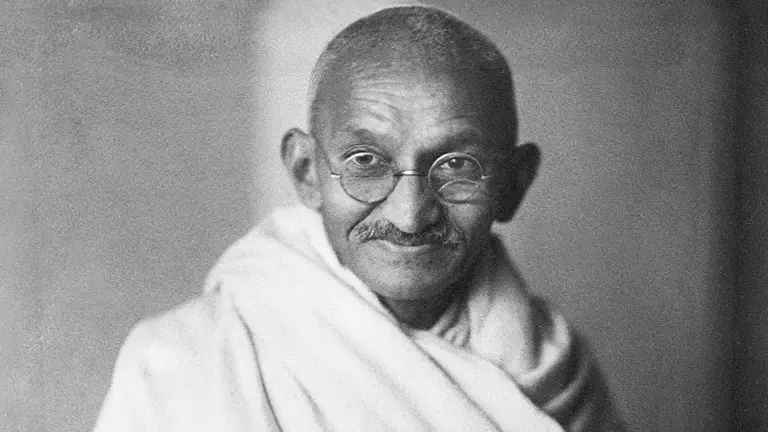 Mohandas Karamchand Gandhi was the preeminent leader of the Indian independence movement in British-ruled India. Employing nonviolent civil disobedience, Gandhi led India to independence and inspired movements for civil rights and freedom across the world. Gandhi famously led Indians in challenging the British-imposed salt tax with the 400 km Dandi Salt March in 1930, and later in calling for the British to Quit India in 1942. He was imprisoned for many years, upon many occasions, in both South Africa and India. Gandhi attempted to practise nonviolence and truth in all situations, and advocated that others do the same. Eventually, in August 1947, Britain granted independence, but the British Indian Empire[9] was partitioned into two dominions, a Hindu-majority India and Muslim-majority Pakistan.
---
Do You Agree With This Quote?
Let Me Know Your Thoughts in the Comments Below!
Do You Have a Story to Share?
I 'd Love to Read it and Create Some Beautiful Picture Quotes from it! Send it over either in the comments below or from the Contact Form
Would You Like to Support WOCADO?
I love creating images that tell something, that lift us up or that caress our souls. If you would like to support WOCADO so that I can create and share more stories and thoughts with you, please consider purchasing one or more printables  or items of art and wisdom from our stores!
And Always Remember to Celebrate Life!
Thank YOU for being here 🙂 !

---