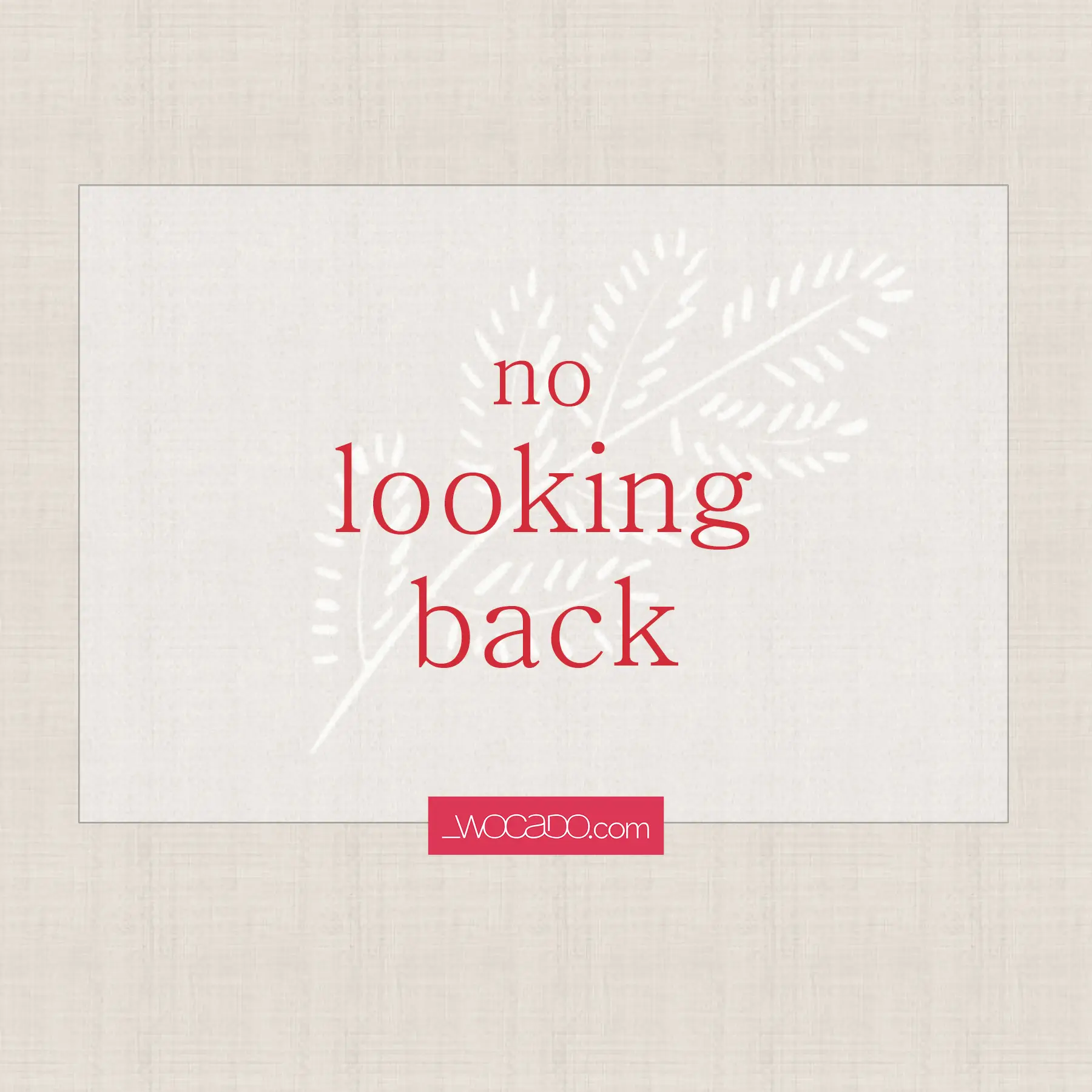 No Looking Back
When I give, it does not come with strings.
I'm not keeping track of what you owe me.
When I give, I choose to do so without ulterior motives.
I give because I'm genuine.
I give because I know what it's like to be without.
To long for and be ignored.
To speak and not be heard.
To care for and have nothing returned.
When I give it's because I get it.
It's because I know the value in what I have in my heart
and I refuse to let the world stop me from sharing that.

But when things start being taken for granted.
When you no longer appreciate my sincerity.
I won't switch, I won't get angry, and I won't be spiteful.
I'll just get smart and I'll change your role in my life.

Because when I give, I'm all in.
But when I'm done, there's no looking back.

~ Robert Hill Sr
Do You Agree?
Let Me Know Your Thoughts in the Comments Below!
Do You Have a Story to Share?
I 'd Love to Read it and Create Some Beautiful Picture Quotes from it! Send it over either in the comments below or from the Contact Form
Would You Like to Support WOCADO?
I love creating images that tell something, that lift us up or that caress our souls. If you would like to support WOCADO so that I can create and share more stories and thoughts with you, please consider purchasing one or more printables  or items of art and wisdom from our stores!
And Always Remember to Celebrate Life!
Thank YOU for being here 🙂 !