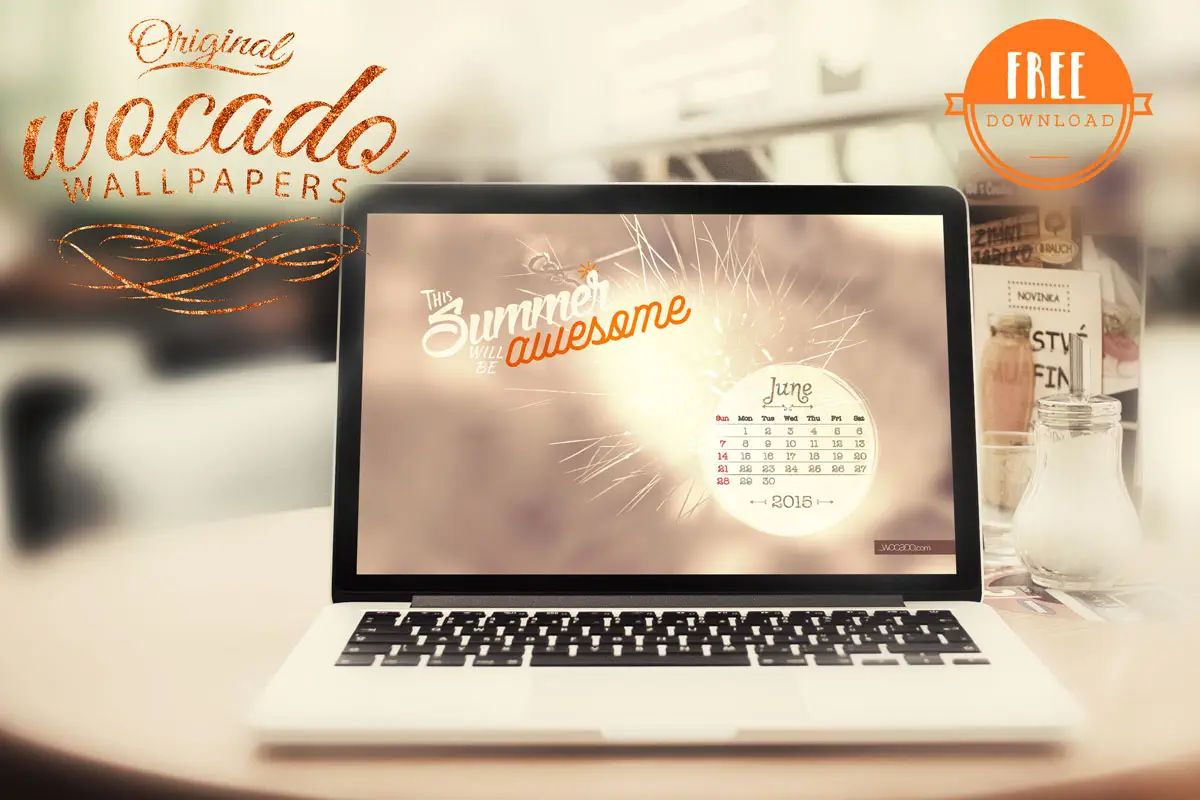 June 2015 Wallpaper Calendar
Free Download by WOCADO
This Summer Will Be Awesome!
Happy Month of June to you all! Let's welcome the summer with a smile and great expectations!
I apologize for the long break and for not having posted a wallpaper for the last 3 months. But my 17yo furry friend got sick and I devoted all my time to him. I was not in the mood for almost doing anything else. Unfortunately, I lost him on April 4, and I find it difficult to recover from his loss. I miss him everyday…
But I know life goes on, with many beautiful things ahead waiting for us to discover, taste, feel and live..
So, I here is the new Calendar from a dreamy close-up photo I shot in the field next to my house.
June 2015 Wallpaper Calendar!
Available in various resolutions.
You can click on the link below to preview and choose your preferred resolution.
ENJOY!! and let me know what you think..

You can also find the same design "This Summer Will Be Awesome" FREE Wallpaper without a calendar.
Check the No-Calendar version HERE.
All my Love,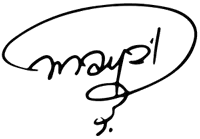 ---