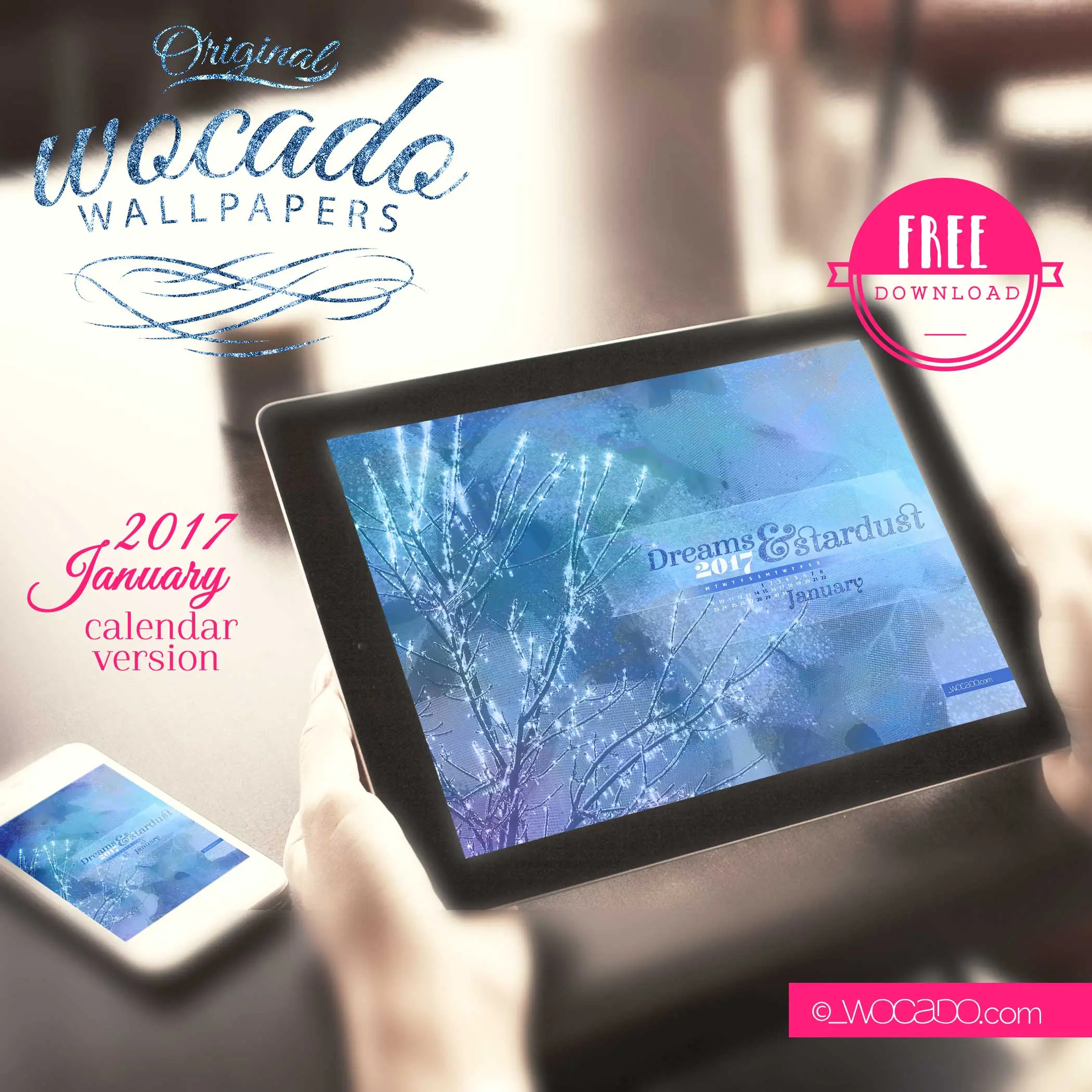 January 2017 Calendar Wallpaper
Dreams & Stardust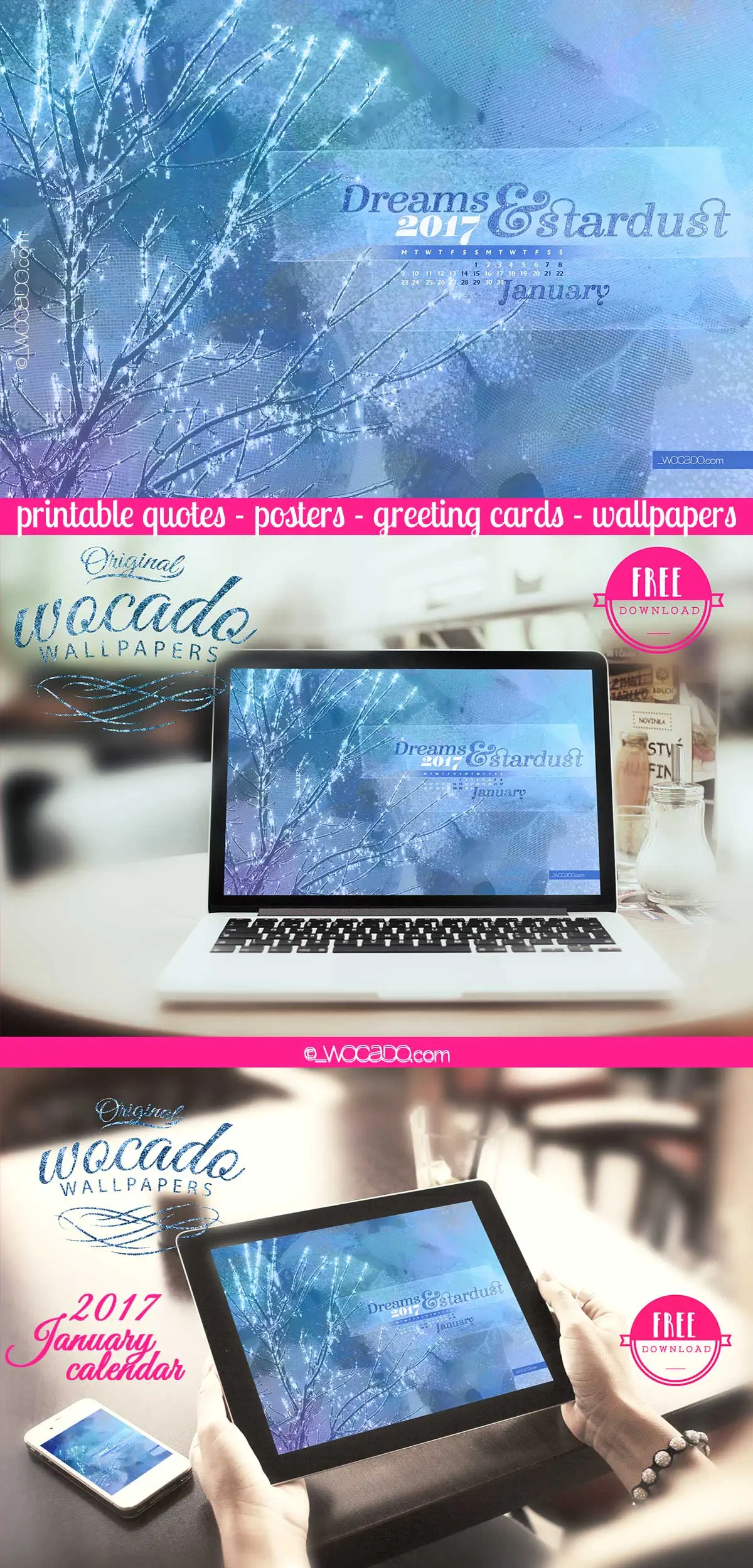 Free Download by WOCADO
Available in various resolutions.
Get This Beautiful 2017 January Calendar WallPaper for your Device.
Available in Various Resolutions
Also available as an All-Year Wallpaper without Calendar
with beautiful 'Dare to Dream' typography quote.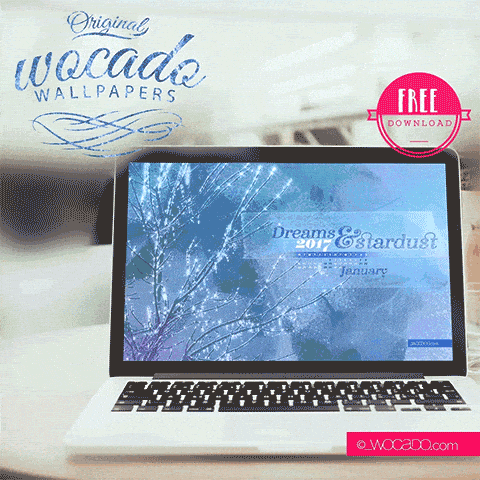 You can click on the link below to download both versions.
[selz link="http://store.wocado.com/item/2017-january-calendar-wallpaper" show_logos="false" background_color="#6d48cc" text_color="#ffffff" link_color="#6d48cc" chbg_color="#6d48cc" chtx_color="#ffffff" type="button" position="default" interact="modal"]
ENJOY!! and let me know what you think..
---